African Pygmy Hedgehogs for sale
One of the biggest African Pygmy Hedgehog breeder in Europe
Perfect, absolutely beautiful animals for sale


Hedgehog babies for sale
As we are the biggest hedgehog kennel in Europe, we usually have 5-25 babies for sale at all times. Please let us know if you are interested in buying one of them.
One of our hedgehog rooms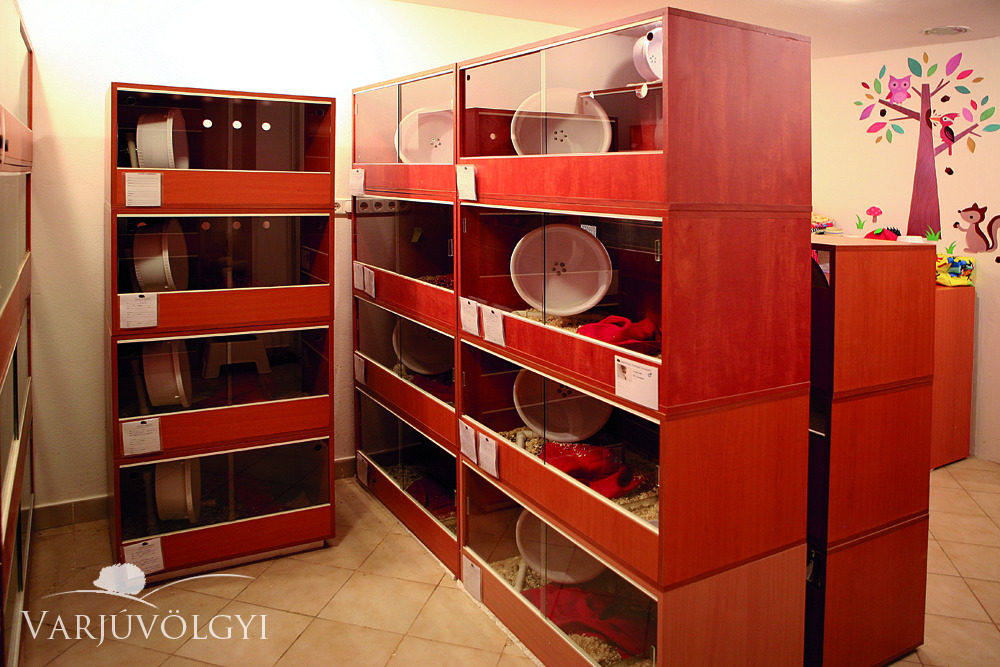 Right now we have about 70 breeding animals so we almost continually have fantastic looking, healthy hedgies for sale.
All the hedgies from us go with a starter kit and a certificate with the origin of the hedgie.
Selling / delivering
We sell hedgehogs to different European countries such as Sweeden, Finland, Austria, Germany and more. Yes, it is possible to deliver the hedgies to most European cities. We are located in Budapest, Hungary.

We cannot deliver

We can different countries to most European countries but cano unfortunatelly to the UK. (To be precise, we cannot get the papers for sending them to the UK, but if you can do it yourself, we can even send hedgies to the UK.)

Price
The price of our hedgies depend on age and colour but normally the price is between 150-250 Euros (plus delivery to your town (50-100 Euros))
Are you interested in one of our hedgies? Please contact us:
Please fill out the form below:
Some of our hedgehogs from the past:
 
Our plans:

One of our focus is rearing hedgehogs for breeders but we also sell babies to anyone interested.
 
Book on Hedgehogs

We are very proud of our book which was published in mid July, 2016. It's a comprehensive, highly detailed publication on 160 pages containing 124 colored pictures on how to raise and keep healthy hedgehogs. The book is now in Hungarian, but we have plans to translated it to English, German and Finnish later.

The cover of the book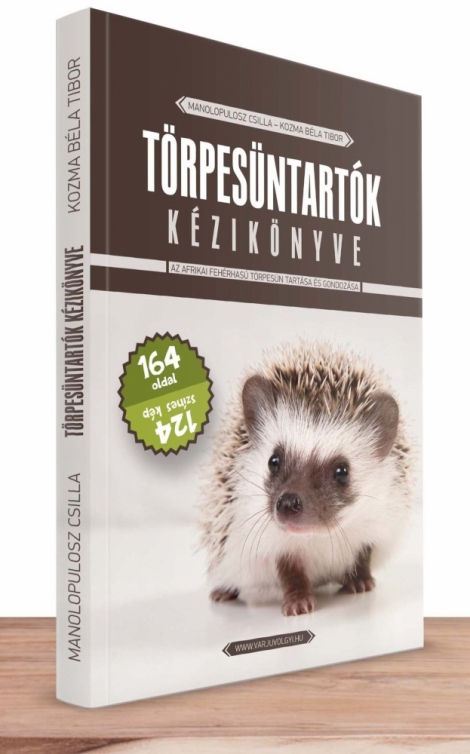 So if you are interested in hedgehogs, feel free to contuct us!